91 punti allo Jaddico e al Visellio 2015
From JamesSuckling.com a score of 91 points
to Jaddico Riserva 2015 and Visellio 2015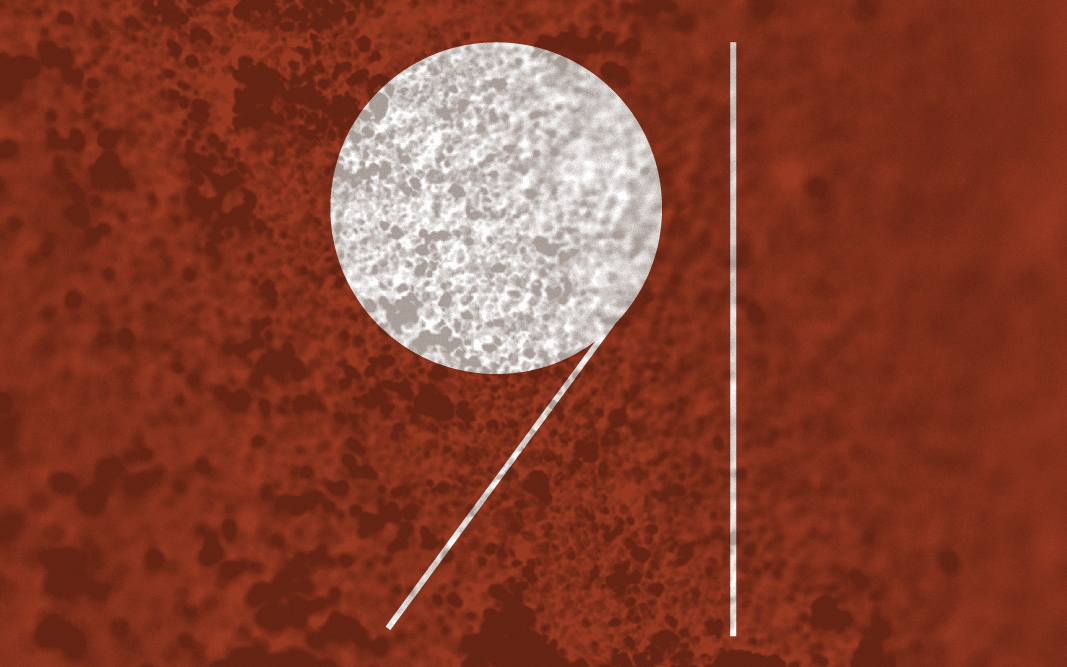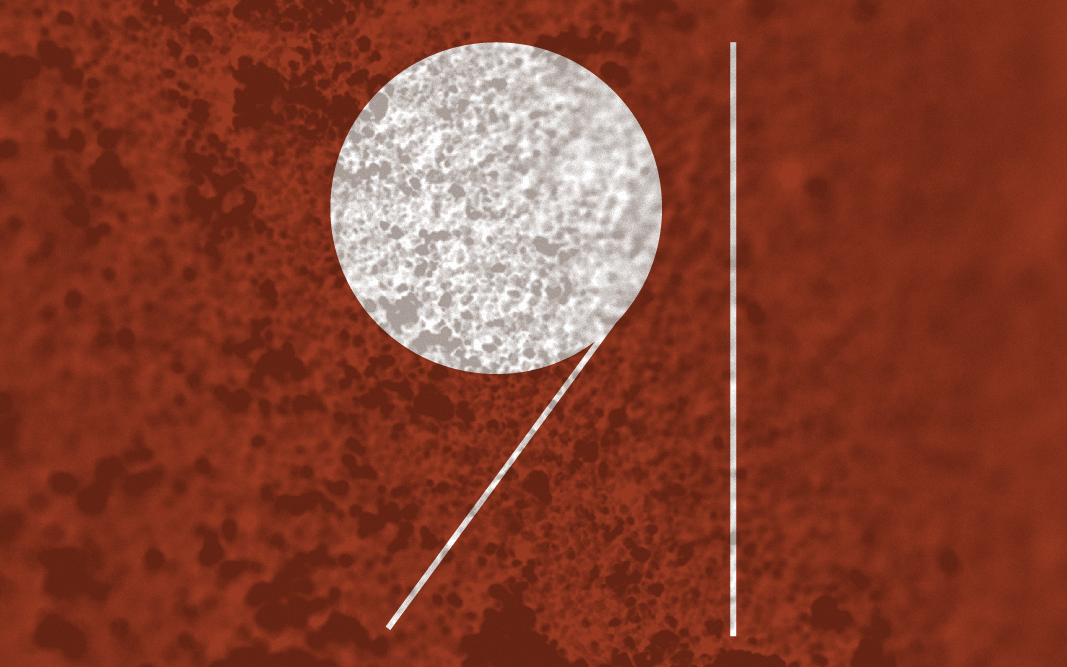 From the words of James Suckling, one of the world's most influential wine critics, one more important recognition ofTenute Rubino's commitment towards promoting the finest grapes of the Apulian region, with a particular focus on the native cultivars of Salento, developing a modern approach to viticulture appreciated by consumers all over the world.
In his latest review of the best wines from Southern Italy and Sardinia forJamesSuckling.com, the American journalist and wine expert rated Tenute Rubino's Jaddico Riserva 2015 and Visellio 2015, giving them a score of 91 points. Both wines, obtained from Negroamaro and Primitivo, Puglia's best-known native varieties, are outstanding performers with a lot of future potential.
About Jaddico Riserva 2015, Suckling writes "There's a ton of fruit that's quite upfront, but what there is still shows good freshness with fresh herbs, brambleberries, cranberry sauce and spices. Full body, a warm and soft core of fruit and a medium chewy finish. Drink now or hold"; while he describes Visellio 2015 as a wine endowed with "plenty of dried herbs, blueberry tart, cassis, cherry liqueur and blackberry muffin. Full body, some fresh acidity and a chewy finish. Drink in 2020".
Known for his signature 100-point scale, James Suckling worked for almost 30 years as Senior Editor and chief of the Wine Spectator's European bureau. In 2010, he launched the wine media platform JamesSuckling.com, as a means to communicate the world of wine in a new and modern way. As one of today's leading voices in the industry, his reviews are read and respected by wine lovers, serious wine collectors and the wine trade worldwide.