Happiness is at home in the streets of Ceglie Messapica. Back to the Festival of Games and traditions, organized by the very active boys of Casarmonica, cultural association which since last year has also been involved in the animation of our Womens' harvest.
Casarmonica manages more than 150 volunteers who, for the duration of the long weekend (starting today, June 16), will organize the games along the streets of the old town. Their work is essential to allow acrobats, break dancers, parkour and skaters from all over the world to showcase their skills in security.
From Gaza to Piedmont, game artists will gather in Puglia joining one single flag: the one of happiness at no cost.
The schedule is very dense, a preview has already been served on Wednesday evening, with a football match between the staff of the nearby hospital of Ostuni, which is risking closure. But the highlight is on Friday, Saturday and Sunday. The program ranges from the human table football to mega tug of war (400 against 400 throughout Ceglie main boulevard). From the race on Carrettoni, handcrafted vehicles manufactured with wooden planks, the unmissable greasy pole. An 8.5 meters greasy pole to climb to get access to gastronomy awards (the famous Apulian caciocavallo) but especially to a moment of glory.
The images need no caption. Joy and commitment are clearly evident in the faces of children and adults, during every game. We advise everyone to visit Ceglie, especially in the days of the Festival. The town of gastronomy knows how to be hospitable as few, teasing the palate and the childlike soul in each of us.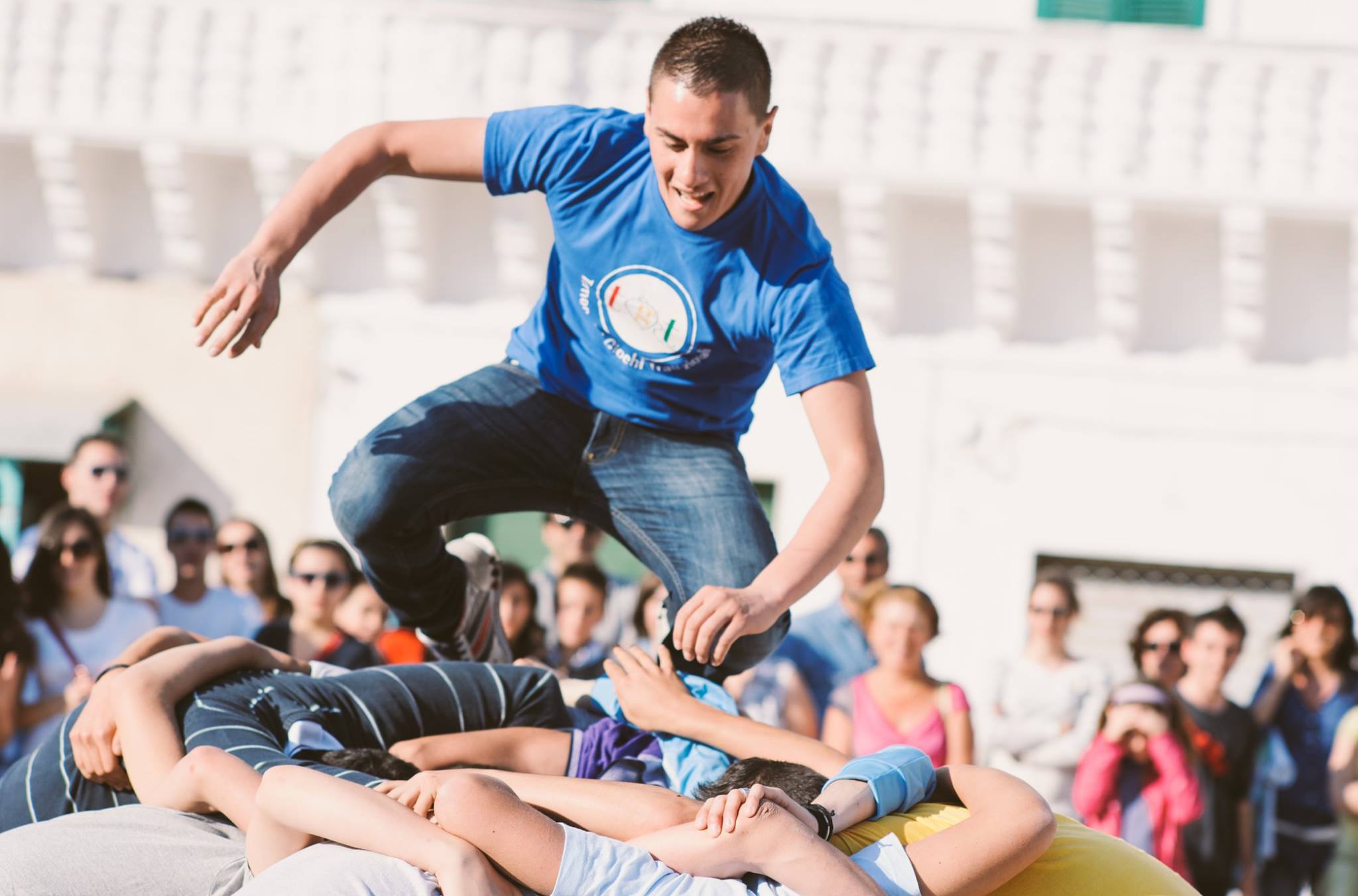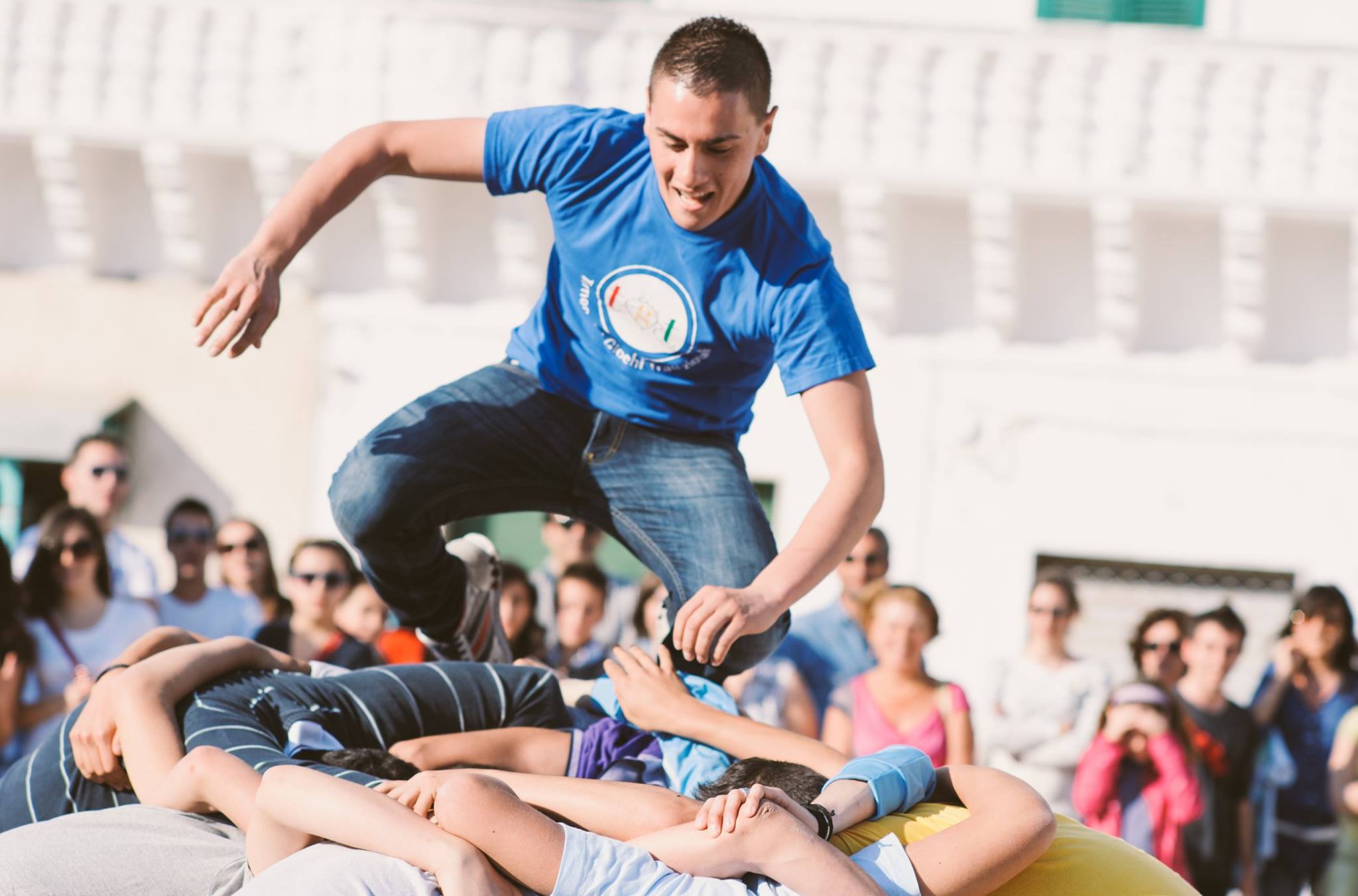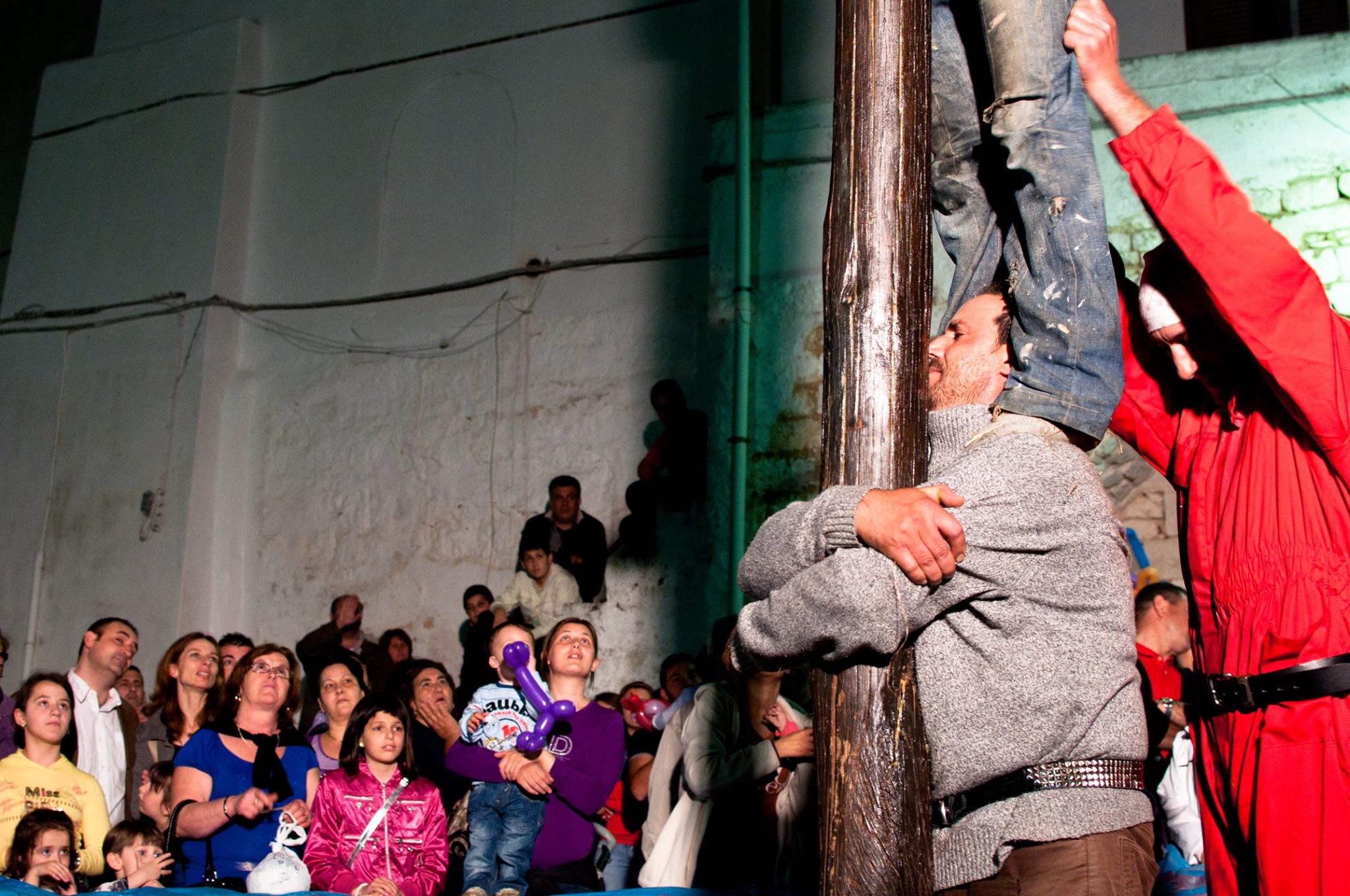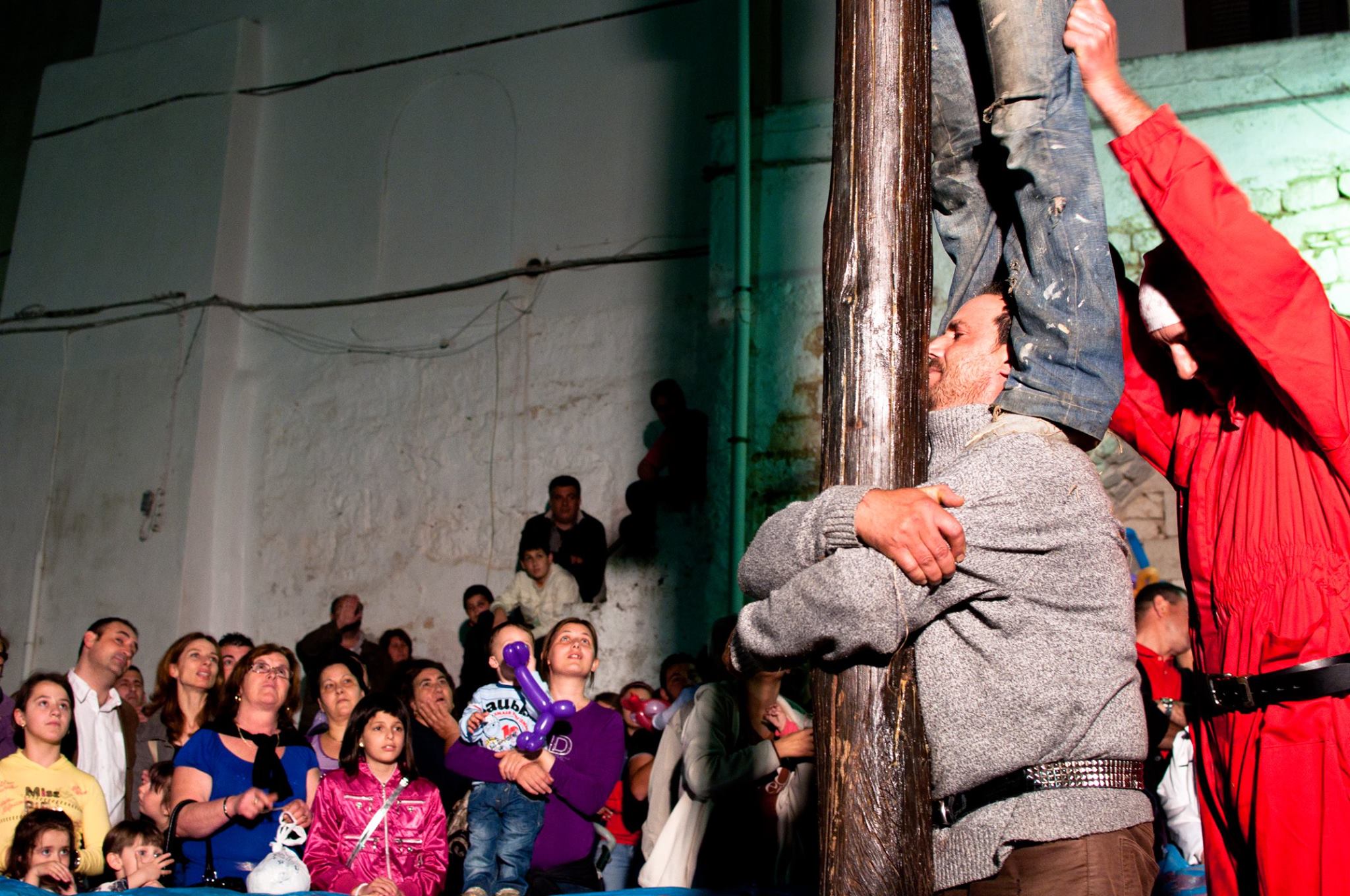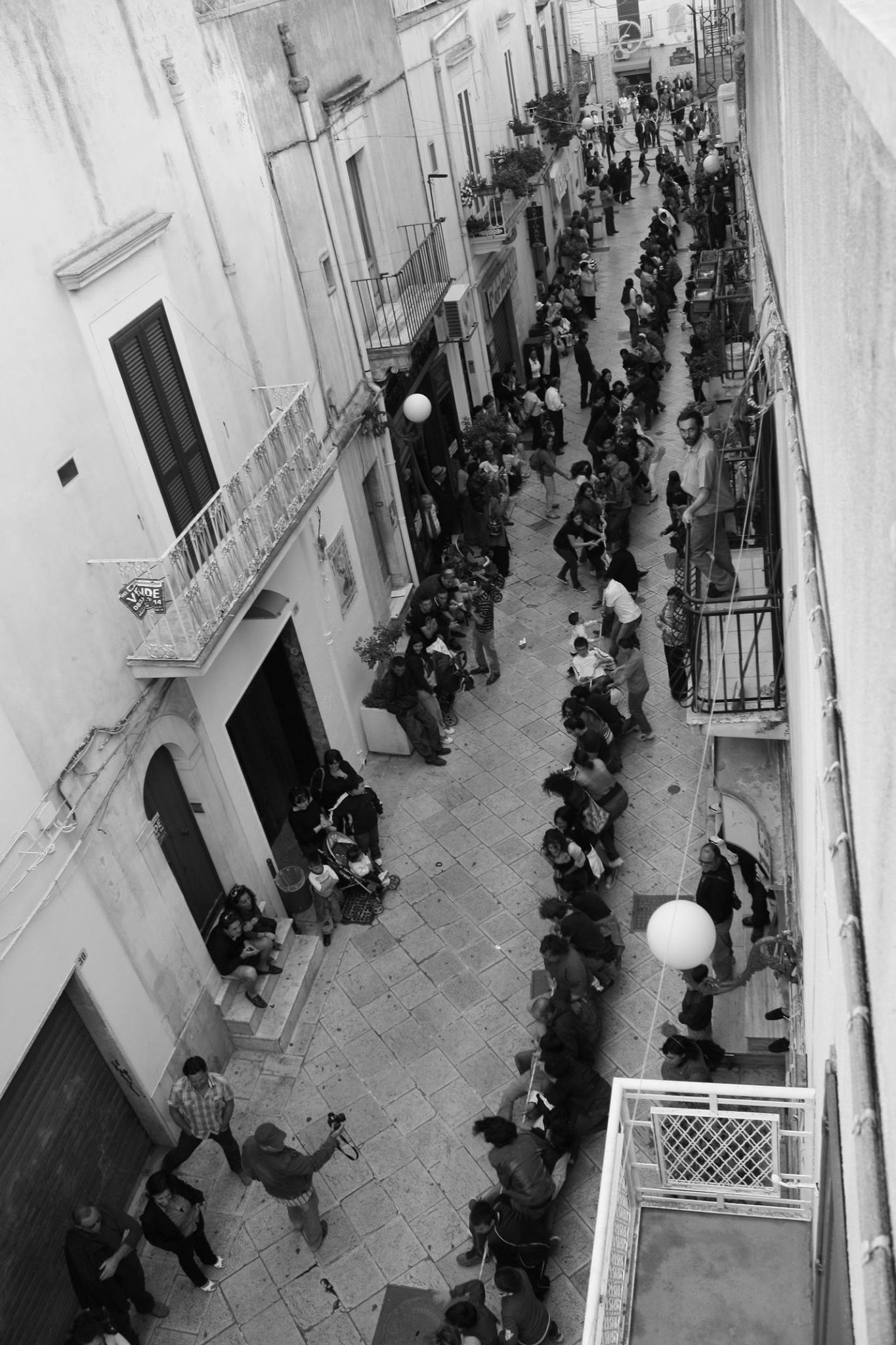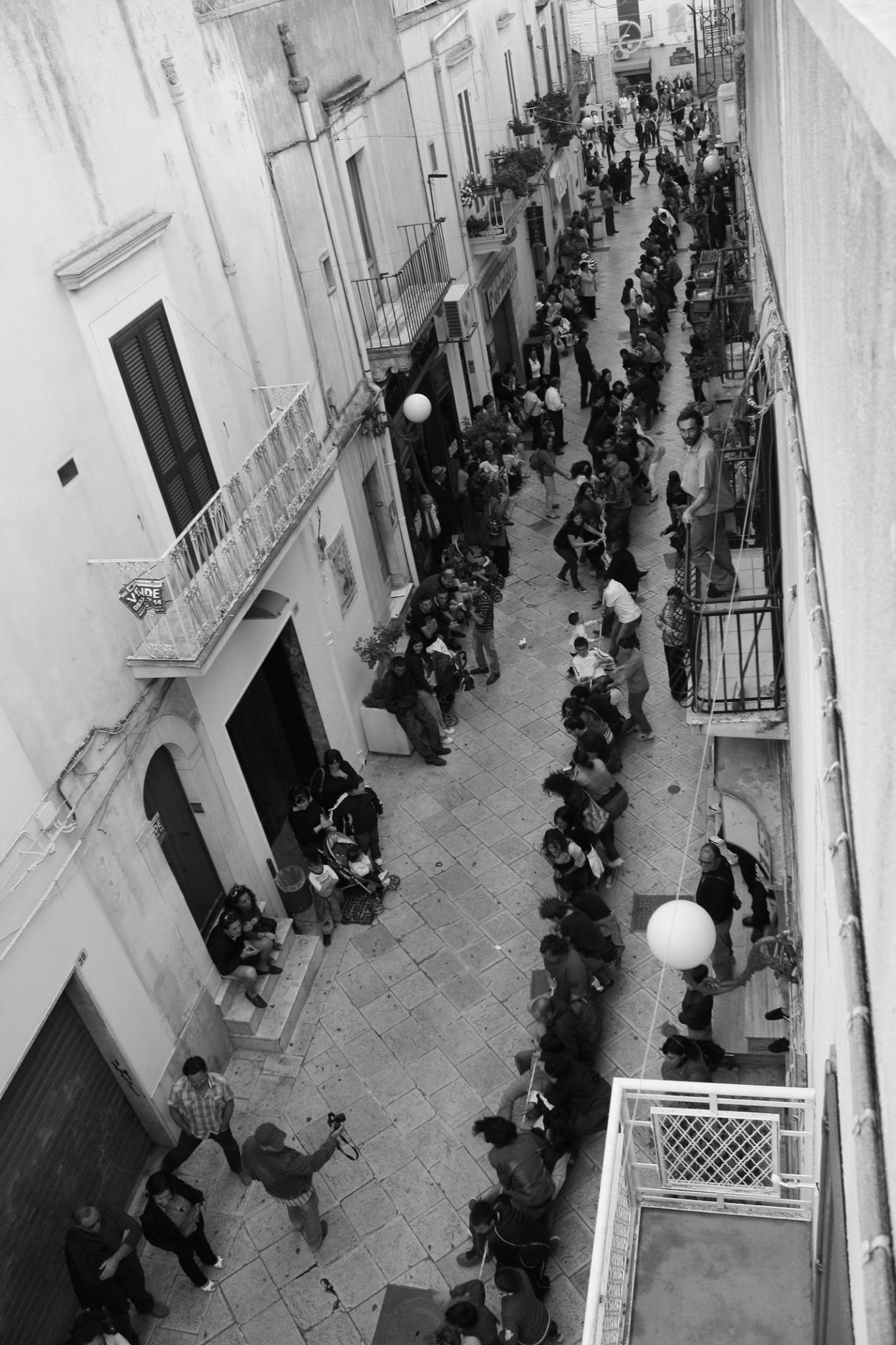 16