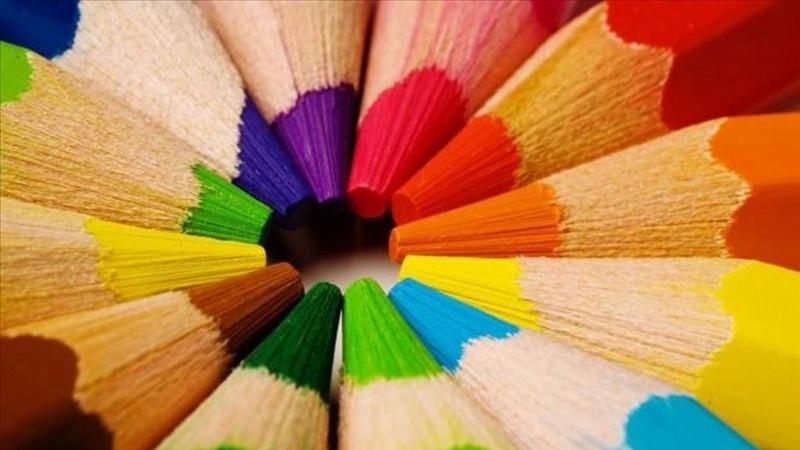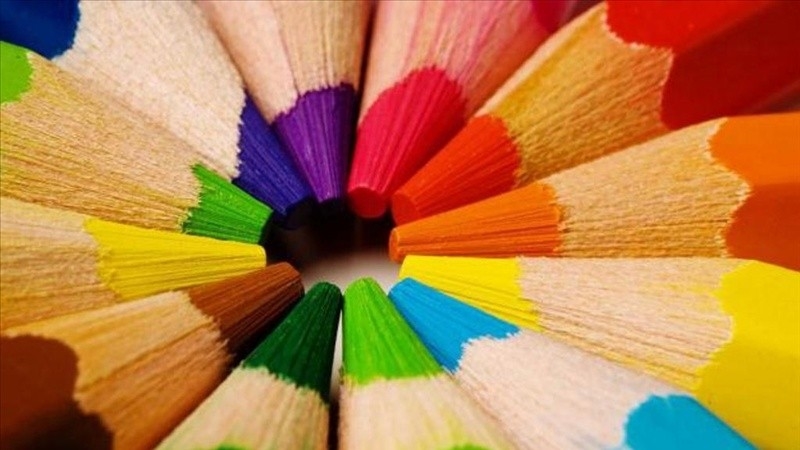 In the sensory analysis of wine, one of the most commonly overlooked aspects is the visual examination. Think about it, as soon as a glass of wine is served, people start looking for scents right away, often without even looking at the content of the glass. Instead, visual examination is of fundamental importance for understanding the wine we are facing and provides us with useful indications on the product:
• Alcohol content and structure
• Winemaking techniques
• Grape variety
• State of development
More than anything else, the visual examination reveals defects in the wine, like diseases. Leaving aside for this time the analysis of clarity and consistency, let us focus on the different shades of colour that we can find in wine, especially red ones.
The colour of a wine is determined by the polyphenols, particularly the anthocyanins, largely present in the grape skin. If a wine has a brilliant, bright colour, it immediately appears as inviting and emphasizes the good work done in the cellar. The vibrancy of colour is very significant, as a dull colour would eventually suggest that wine has lost its best characteristics.
The colours of red wines
Purple
It is a shade that usually indicates very young wines with a strong acidity. The colour has vivid violet hues, which indicate the extreme youth of the product. But pay attention, because there are some varieties that can mislead the taster. Aglianico for example is a vine whose products remain purple even after several years.
Ruby red
It is a shade widespread in most red wines and normally corresponds to a healthy wine. The intensity of colour varies depending on grape variety and duration of contact with the skins during fermentation. Ruby red is our favourite wine colour. Why? Because in Italian it translates into rosso Rubino!
Garnet red
It's a shade of brownish red that is found in mature red wines, which have been aged in wood barrels. The nuance of the colour reminds of the venous blood and indicates that the smoothness tend to prevail in the general texture of the wine.
Orange red
Shade that can be found in red wines undergoing long ageing. The colour is reminiscent of bricks, with shades from brown to orange. It may signal that we are facing an oxidized wine, but if that is not the case you must prepare the taste buds as you are going to enjoy a great wine. Benchmark wines: Barolo, Port and other red subjected to long aging.