CHOOSING THE RIGHT WINE CAN CHANGE THE LIFE OF THE WINE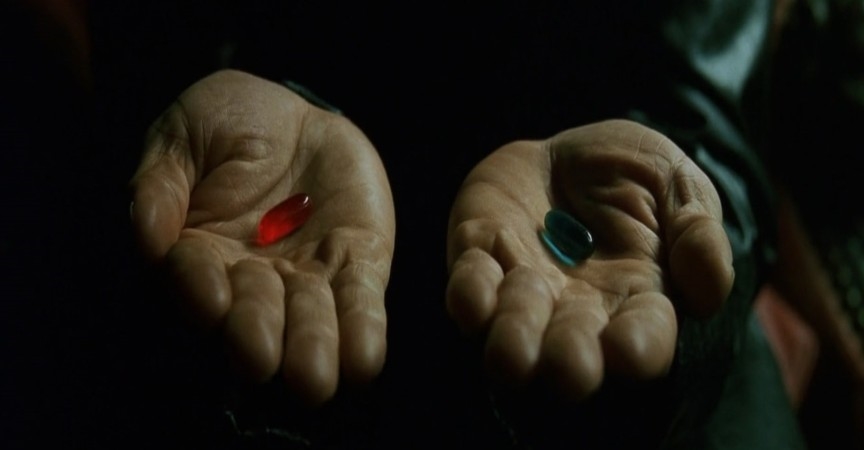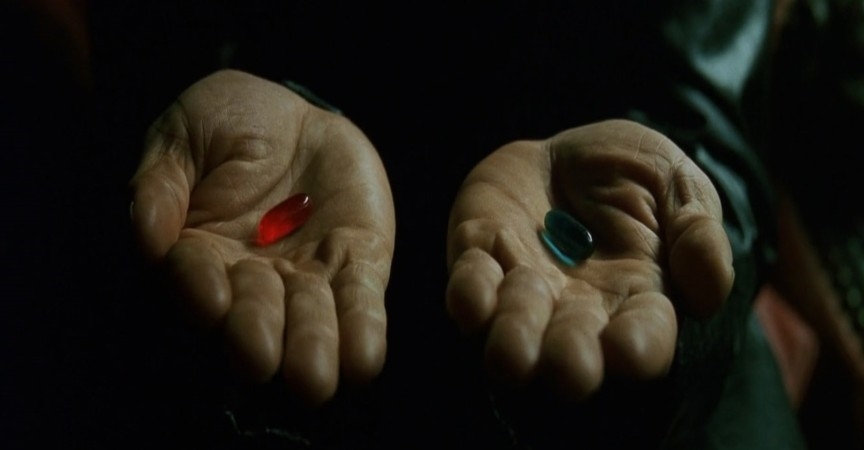 Angelo Turi is in charge of wine tourism and online communication at Tenute Rubino. Sommelier and journalist, in this post he gives us meaningful considerations about consumption choices when it comes to wine, and not only that.
Certain choices can change your life. Choosing a wine instead of another is not one of those, perhaps. Nevertheless when we choose a wine, either at the supermarket or at the restaurant and in a bar, we are unconsciously taking a position.
At the end of the 20th century, the New World of wine arose on the international scene, introducing new styles and new trends, thus leading to the definitive industrialization of a sector where tradition had always been the only thing predominant. On one hand, the global companies have the merit of modernizing a conservative world such as wine; on the other hand, they have strongly contributed to the global standardization of consumption. Cabernet Sauvignon, Merlot and Sauvignon blanc have invaded the vineyards and the shelves of the entire planet, quickly becoming the perfect product for mass consumption, where marketing played a major role.
I do not want to demonize marketing; on the contrary, I'd say that this is often one of the main lacks of Italian SME's. The point is recovering our connection with the territory, with people and farming's distinctive identity, that are casted aside completely with mass production. These reflections go far beyond viticulture and involve nutrition and economyas well. Slow Food founder, Carlo Petrini, recently reaffirmed these concepts during ExpoIdee, the Expo2015 preview, "This nutrition system has holes in it from the beginning to the end".
The answer to globalization is the promotion of authenticity. The genuineness of places, products and people. Because diversity enriches, in nature as well as in life. From Cabernet Sauvignon and other international varieties we get great wines, but it is not acceptable that everywhere in the world people drink the same wines. We must defend and promote typicality.
When I have to choose my bottle of wine, my preference goes to those farmers who focus on local varieties. Nero di Troia, Primitivo, Susumaniello, Negroamaro and Minutolo, these are the stars of Apulian wine sky. Varieties whose potential is still partially unexplored. They deserve to be drunk by a wider public. Thus, is choosing wine a pointless decision? Who knows? Think about it next time you choose.