Susumaniello is an Apulian native variety enjoying a moment of great popularity thanks to its enticing organoleptic qualities. In just over a month the release of a new limited edition will strengthen its budding reputation. Stay tuned!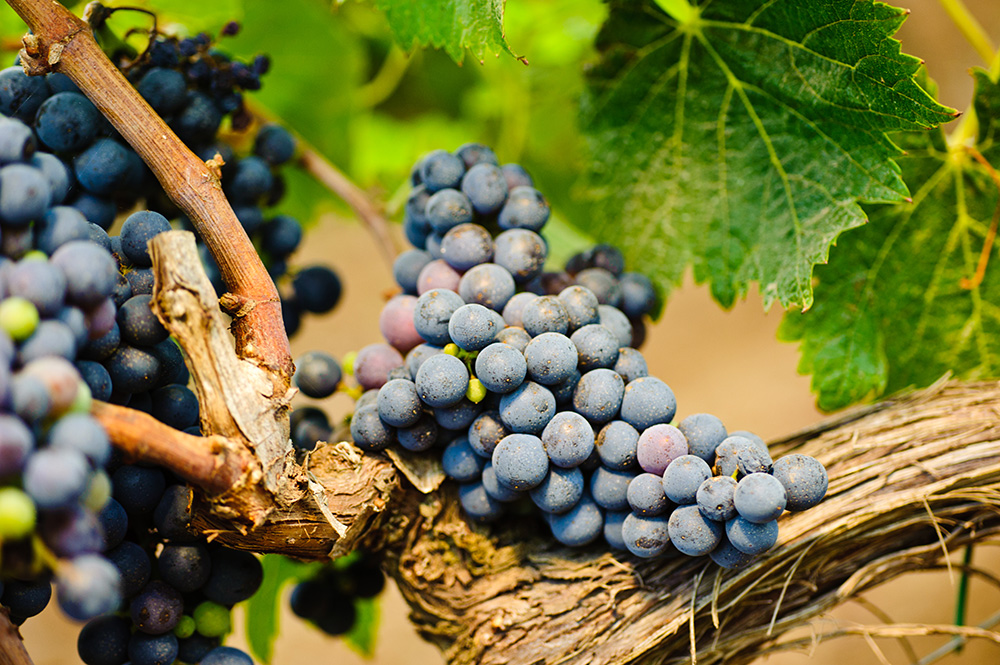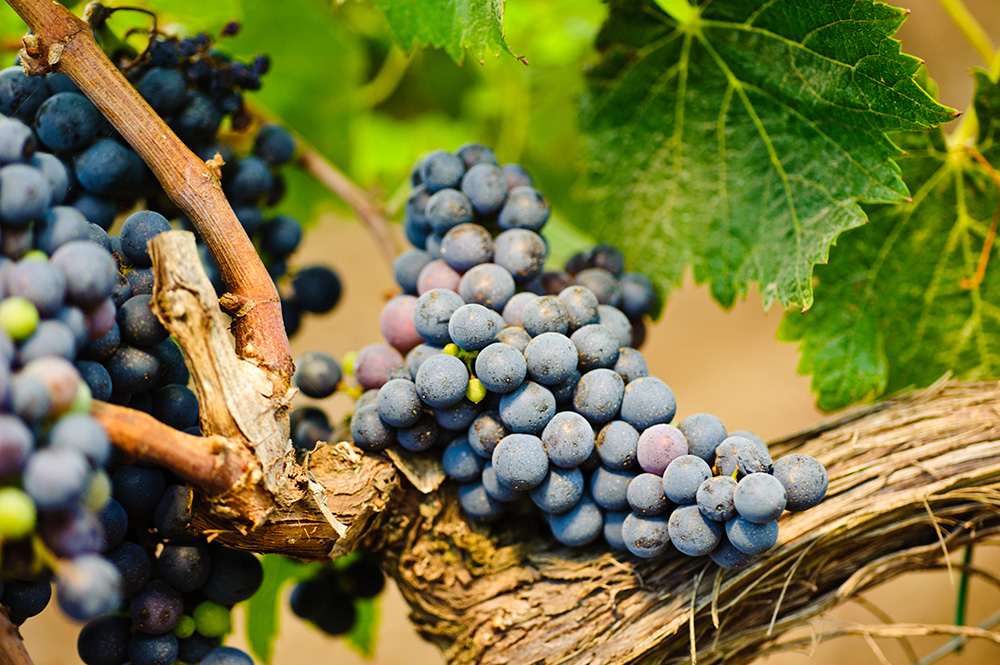 It takes time to create wines of great depth. Years of study, attention to cultivation practices and optimal harvesting times plus a strong commitment to the work in the cellar, where micro-vinification and blending processes are repeated until the desired, dreamed-of wine is finally achieved, the one able to express the many facets and the versatility of an excellent variety. Susumaniello is one such grape, one that speaks for itself. To bring out its outstanding qualities all it takes is the stubborn work of the winemakers, whose intuition is shaped in the cellar by the know-how of expert oenologists, wise and daring professionals who are always striving to translate a vision of the future into reality.
The essential quality that Tenute Rubino and Susumaniello share is, ultimately, just this. On the one hand, we have Luigi, the proud head of the company that bears his name, a lover of his region's winemaking vocation – Puglia's autochthonous grapes are appreciated and widely sold worldwide. And then, we have Luca Petrelli, the tireless and careful researcher of details, a creator of wines of great structure endowed with all the typical aromas of varieties such as Susumaniello, sometimes enhanced by steel-only declinations with a noticeable supporting acidity.
Tenute Rubino's Susumaniello is grown in the company's estate of Jaddico, near the Adriatic Sea. Old and new plants, bush vines and vertical trellises characterize the 13 hectares dedicated to this extraordinary variety. The soil is sandy and the wind imprints in the grape skins the rich phenolic properties typical of all the estate's wines. In recent years, the company staff, under the personal supervision of Luigi Rubino, has worked hard to express all the greatness and versatility of Susumaniello, studying ripening times very closely in order to obtain grapes with different characteristics in terms of acidity and phenolic profile. This is how Tenute Rubino opened a path to success for Susumaniello among wine critics and enthusiasts: by producing great reds, surprising sparkling wines and a charming rosé with a Mediterranean soul. What else? In a little over a month, Tenute Rubino will open a new chapter in the Susumaniello project. For now, we can only say that it is a limited edition vintage: 410 numbered bottles charting new territory for Susumaniello, one made of longevity, persistence and aromatic complexity.