FROM MANGA TO WINE: TENUTE RUBINO FLIES TO JAPAN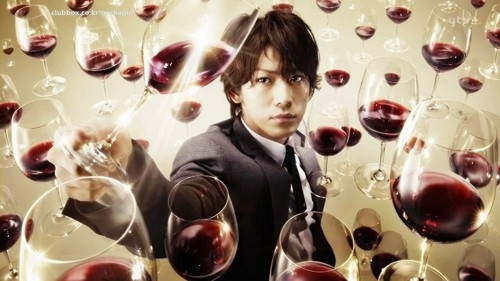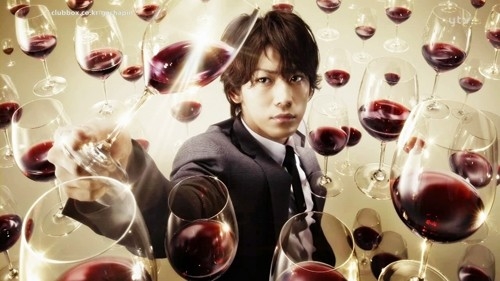 In Japan, comics are recognised as an art form in a fully authorial sense. They are not a niche interest limited to a small and specific readership, quite the opposite: in the Land of the Rising Sun, Manga are considered worthy of the same serious consideration as, for example, literary fiction and they represent an important tool of collective catharsis through which the structures of reality are decoded and processed. It is no surprise, then, that a Manga series such as Kami no Shizuku (Drops of God, in English) has, for the past thirty-five years, portrayed an important change in Japan's material culture, the appearance of a novel element in the country's restaurants and Izakayas, the traditional Japanese pubs, a new and "foreign" beverage: wine. As one of the Old Continent's finest exports, wine has led the trend towards a new interest in "western style" fine dining and drinking, an interest that is growing, making Japan one of the most important markets for international producers, Italians included.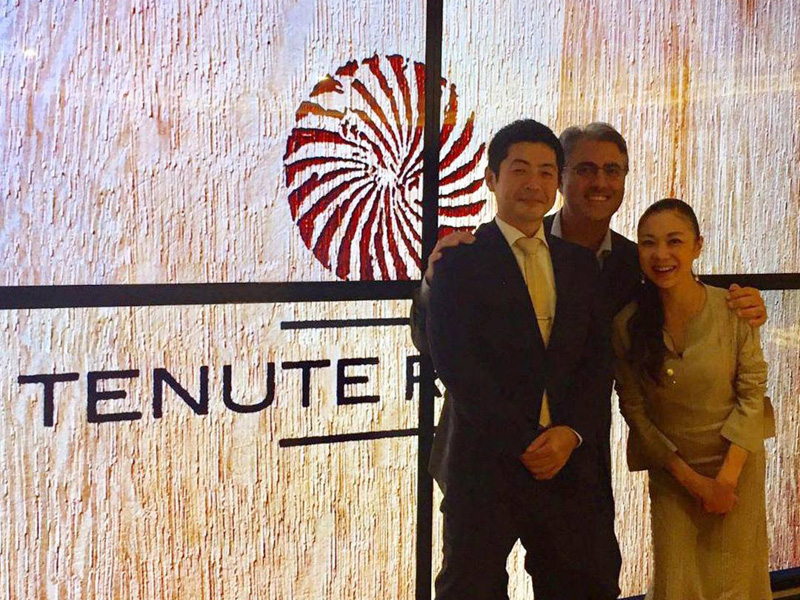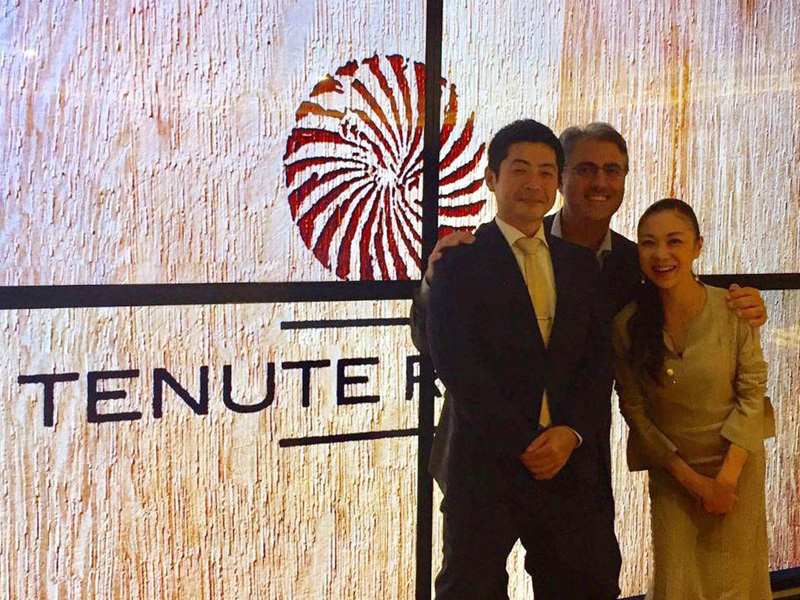 A special bond ties Tenute Rubino to Japan, a nation that shows a strong appreciation not just of Italian wines, but of its cuisine and style in general, considered to be authentic status symbols. To enjoy wines which are able to express the full energy of their productive environment such as Oltremè (Susumaniello), Punta Aquila (Primitivo) and Saturnino (a single-variety Negroamaro rosé) in combination with those foods which bring out their nuances and character, is an experience that Luigi Rubino is bringing to Japan in these days. A trip that has the markings of a veritable mission, both commercial and, especially, cultural. Because wine, in our tradition, is and has always been the essential ingredient of conviviality and, therefore, a medium of dialogue, mutual understanding, acceptance; in one word: catharsis. So, lets drink to that! An ideal toast between two worlds.