SATURNINO GOLD MEDAL AT TASTING.COM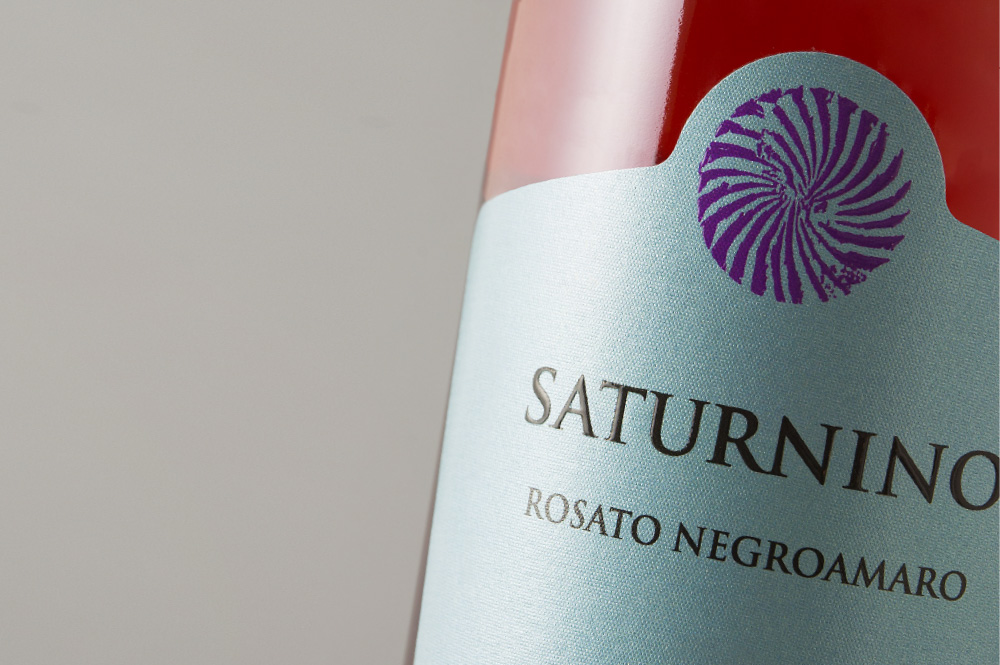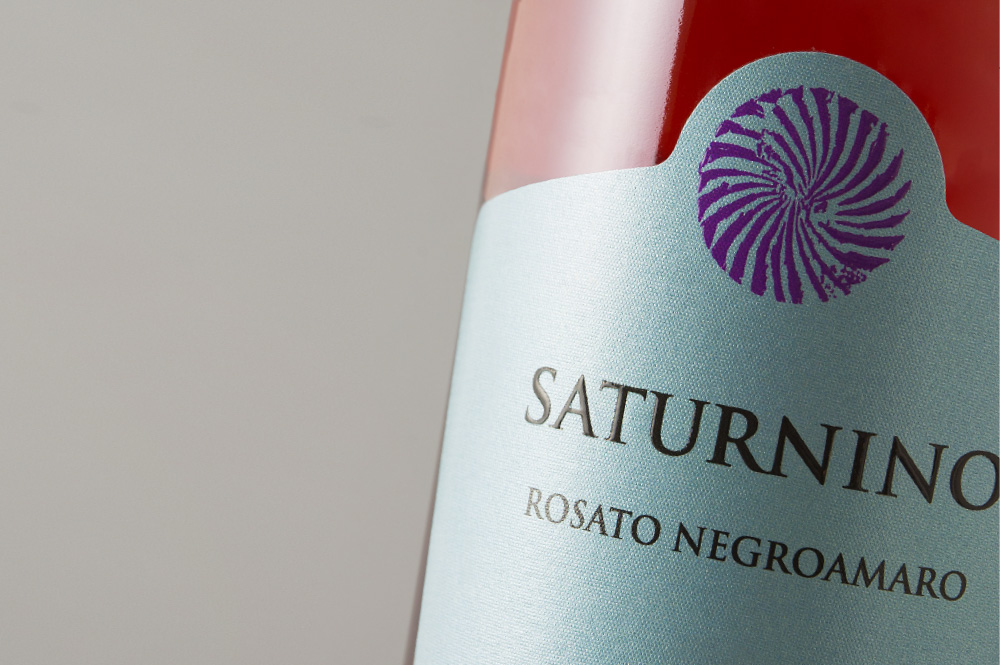 Another great award has been reached here at Tenute Rubino: we are pleased to inform you that our Saturnino has been rewarded by the TASTING.COM World Wine Competition with the following score: 91 points, Gold Medal.
Saturnino is a rosé wine made from pure Negroamaro grapes cultivated in our Jaddico Estate, located in Brindisi, 100 meters far from the Adriatic Sea. The proximity to the sea, the constant ventilation and the sandy soil make Saturnino a fresh, savory and mineral wine, elegant and with a good structure, a wine suitable for all occasions and all seasons.
This acknowledgment has a special value for all of us at Tenute Rubino: it is a reward to the whole team, to the passion and enthusiasm with which we carry out our job every day, with the firm aim of becoming ambassadors in the world of this wonderful land and its finest wine fruits.
The Tastings.com World Wine Championships is America's oldest annual international wine competition and has been operated objectively for 38 years. It is a blind tasting, medal-based competition that awards based on a 100-point scale. Wines are judged by Tastings.com's trained staff joined by top Wine professionals and buyers from retailers and restaurants using a proven, consistent, proprietary methodology developed in collaboration with Cornell University. The Tastings.com World Wine Championships distributes its monthly results to consumers and the trade through Tastings.com, a free consumer website with tens of thousands of unique users a month on its searchable databases and via social media @tastingsbti.
Info: www.tastings.com / www.tenuterubino.com