Tenute Rubino presents Wine & Glass Craft, a new experience blending wine, art, and sustainability.
Tenute Rubino's wine tourism offering is enriched with a new element: Wine & Glass Craft, an extraordinary journey that intertwines the world of wine with the captivating art of glass craftsmanship.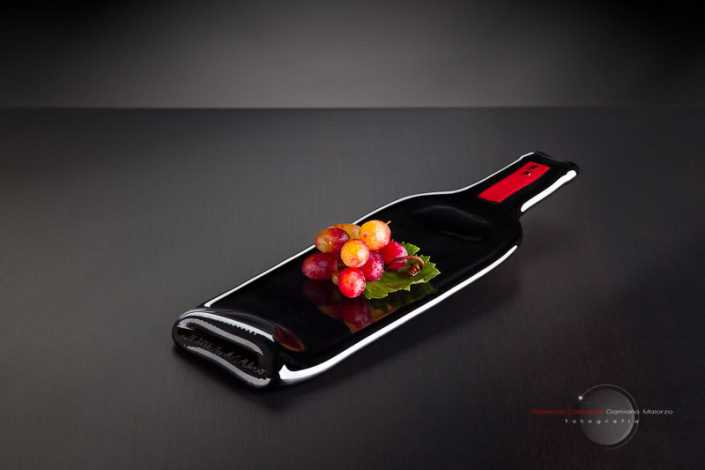 Wine lovers and wine enthusiasts will have the opportunity to embark on a new winery tour itinerary that celebrates beauty and environmental respect through the creative talent of Maria Concetta Malorzo, a master glassworker from Brindisi. In synergy with the company, she regenerates empty bottles destined for recycling, transforming them into unique works of art, some of which can be enjoyed by the public in the areas adjacent to the barrel cellar.
The new wine tourism experience of Tenute Rubino, based on the values of innovation and sustainability, will begin with a guided tour of the winery, where you can discover the behind-the-scenes of a production process where artisanal craftsmanship is the most relevant aspect for producing high-quality wines.
The itinerary will continue at "Numero Primo," the Rubino family's wine shop located on the beautiful waterfront of Brindisi, where a tasting of three wines paired with exquisite culinary delights from the Salento tradition will take place. These delights are carefully selected to enhance the flavors and aromas with every sip.
To conclude this wonderful immersive journey on a high note and leave an indelible memory for the present audience, the itinerary includes an additional stop at Maria Concetta Malorzo's workshop, just a few steps away. Here, visitors will have the opportunity to shape the molten glass from Tenute Rubino's empty bottles, creating unique pieces – trays, decorative elements, jewelry – guided by the creativity and skill of an experienced artisan.