Summer arrives at Numero Primo, on the seafront of Brindisi
A fresh menu that leads us to the discovery of local products.
The vinoteca is the right place to discover Tenute Rubino's wines, guided by the team's sommeliers who will help you choose the right wine for pleasant moments of tasting and conviviality. A window on the seafront of Brindisi where you can relax for a glass, lunch, an aperitivo or dinner, caressed by the sea breeze with colors and scents that tell the gastronomic story of Puglia.
Also, this year the summer menu is a journey of flavors that start with tasty appetizers up to delicious desserts to be accompanied with a sip of sweet wine from dried aleatico grapes. Crostoni and salads provide for yummy, colorful dishes that tell of an unforgettable journey.
Numero Primo is also the final stage and favorite location of the cellar tours of Tenute Rubino, that include a visit to the beautiful Castle of Brindisi or a sailing trip along the coast.
The dishes are all matched with wines from Tenute Rubino, allowing you to discover native vines and the thousand-year history of Salento viticulture.
(We recommend reading on a full stomach)
Le frise: irresistible bread dough, the perfect base for an appetizing aperitivo.
Naturale and Stuzzicante satisfy wine lovers who in the summer love fresh whites, but also those who even in summer don't give up a red.
Natural, diced vegetables flavored with basil and coppery tomato pulp to accompany the Salende, Lamo, or Stuzzicante (which loves reds) topped with giuncata (cheese), arugula, grilled pepper, capers, mint, and crunchy olives.
Summer Arrives at Numero Primo, on the seafront of Brindisi, a fresh menu that leads us to discover the most representative products of Apulian gastronomy.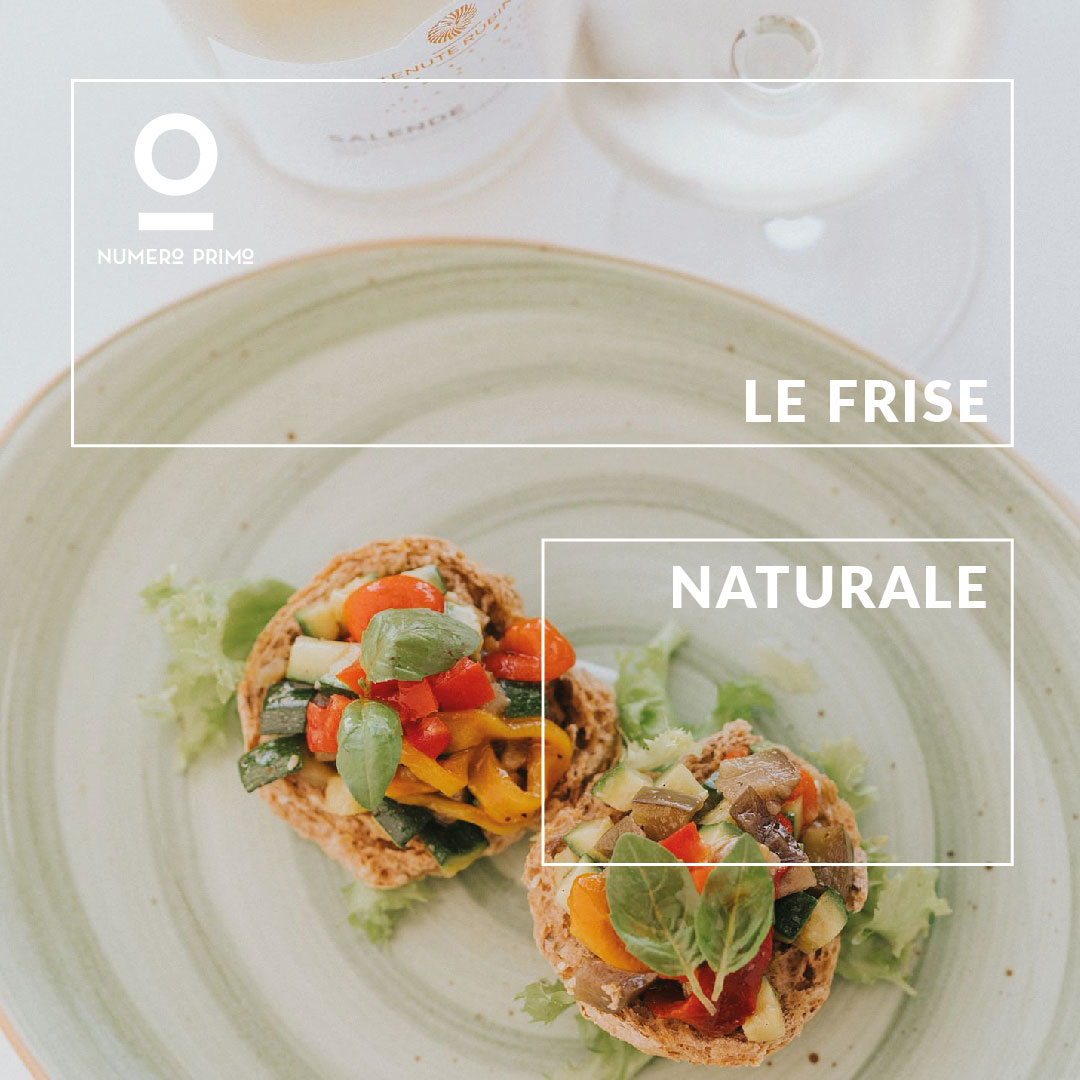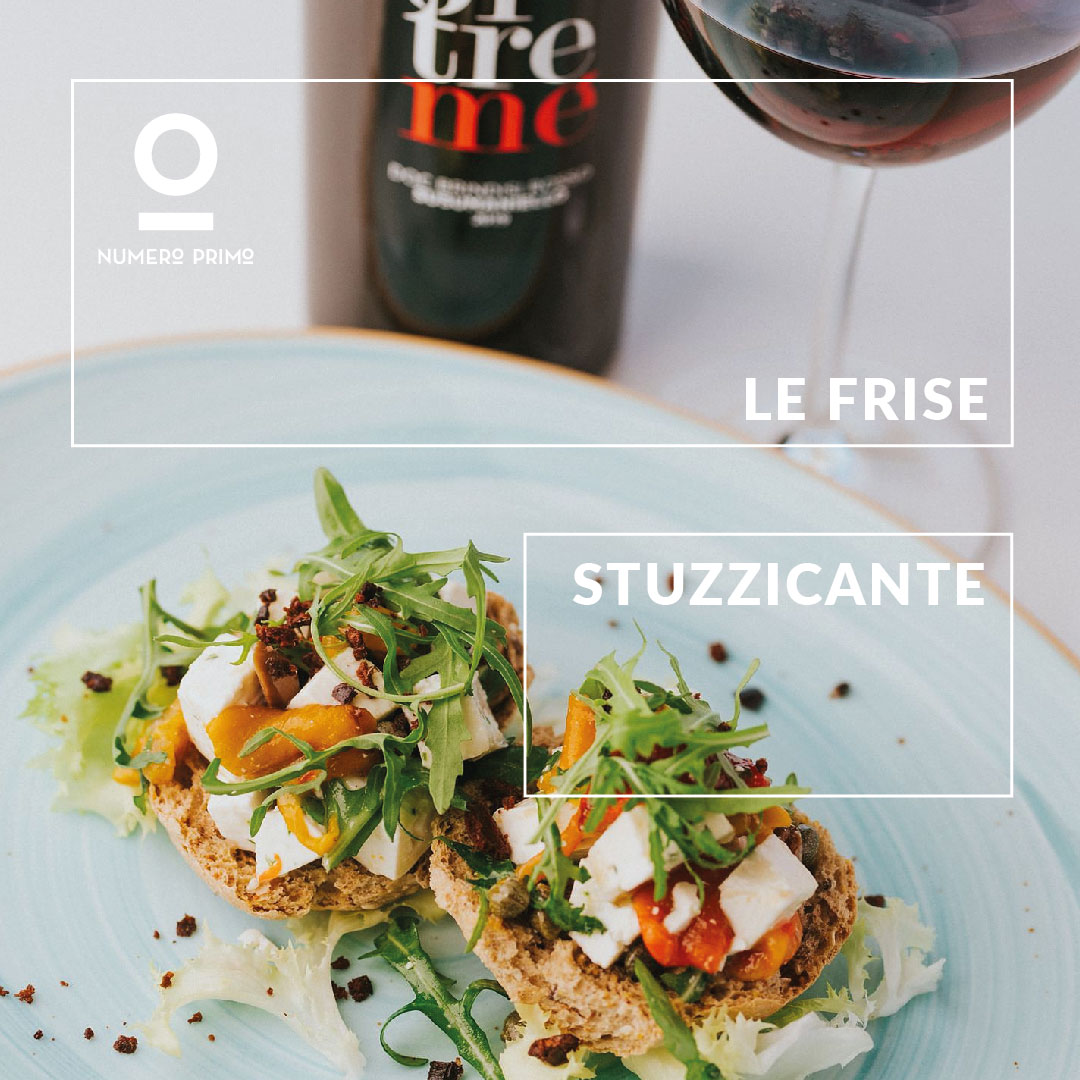 Do not miss the crostoni, the inevitable Vivace, which in its 2023 interpretation is seasoned with octopus, sweet and sour Acquaviva onion, celery, carrots, cherry tomatoes, watermelon, mint and a ground black pepper. What would you pair it with?
With Saturnino, you cannot go wrong!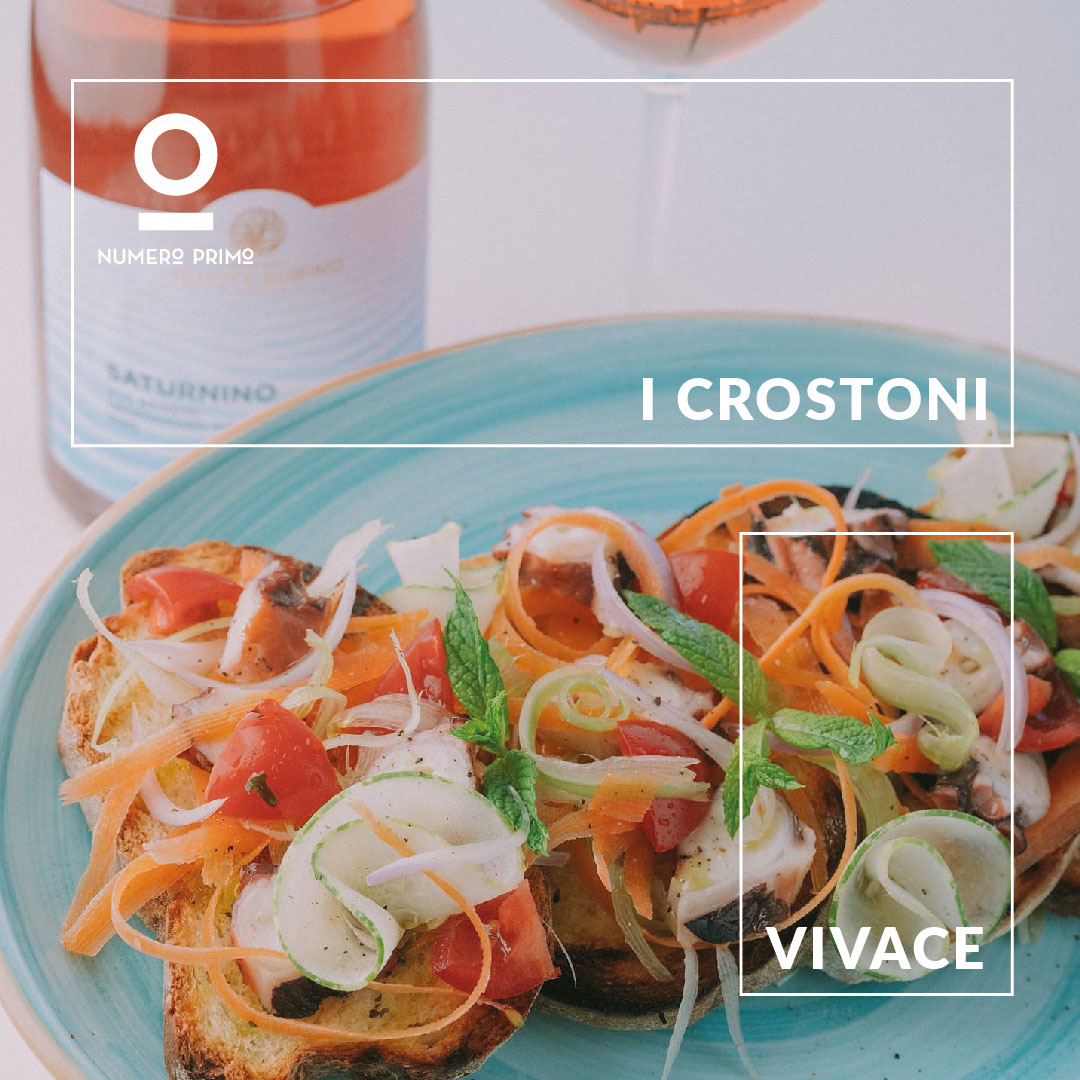 When the kitchen brigade came up with the idea of Balsamica – a mixed salad prepared with capocollo, nuts, figs, balsamic vinegar glaze and citrus-flavored ricotta –we already imagined the flavors and scents of Puglia, a land so deeply linked to agriculture, an aspect we love to share with the world.
Mediterranean dishes, which change with the changing of the seasons, are the most lively expression of the gastronomic richness of Salento, a heritage that our kitchen brigade wants to enhance with creativity.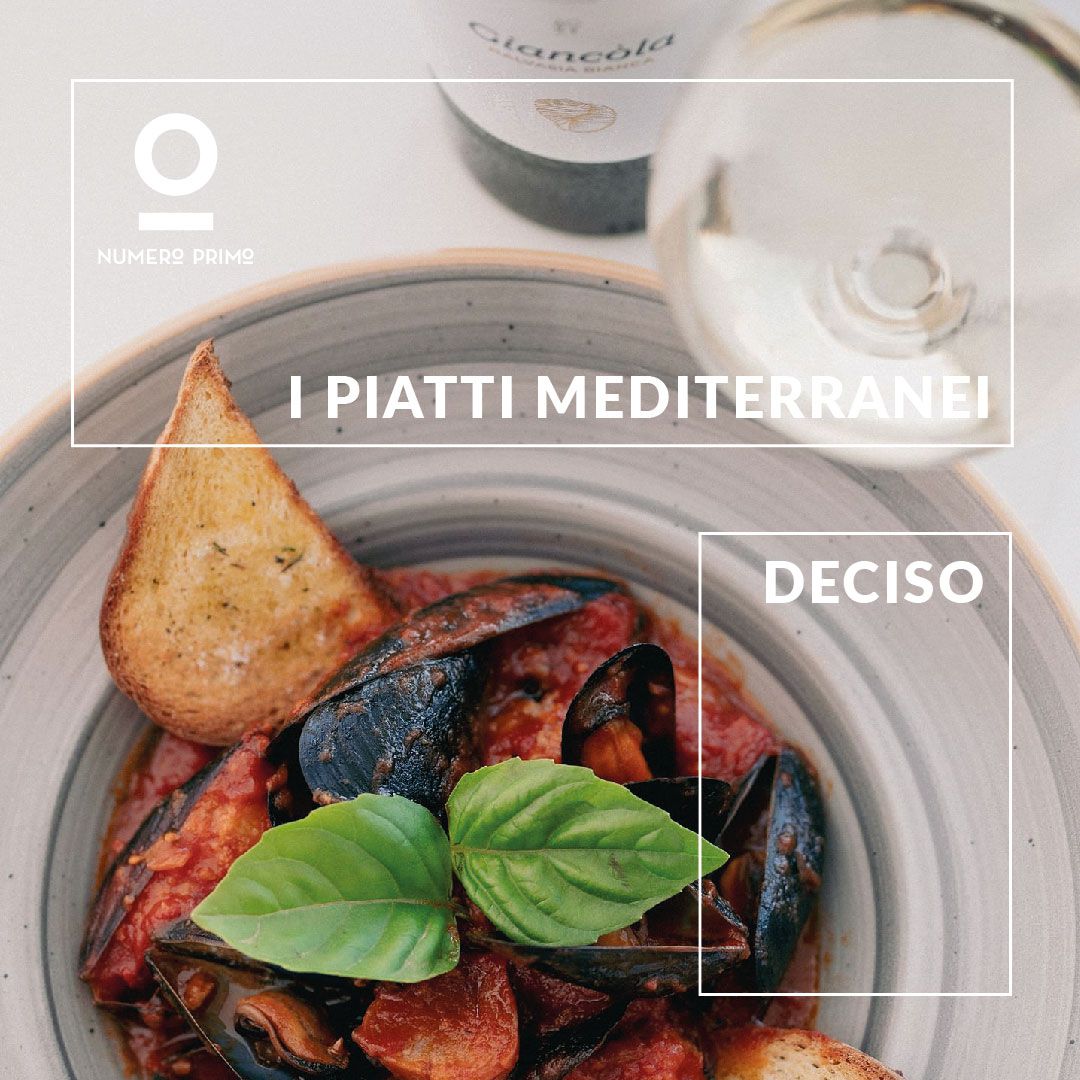 Mussels are one of the typical seafood dishes of Salento. Our Deciso gives a glimpse of the taste just from its name: stuffed mussels in tomato sauce, onions and flavored croutons. Sumaré bubbles or a white like Giancola, Malvasia, are the perfect match.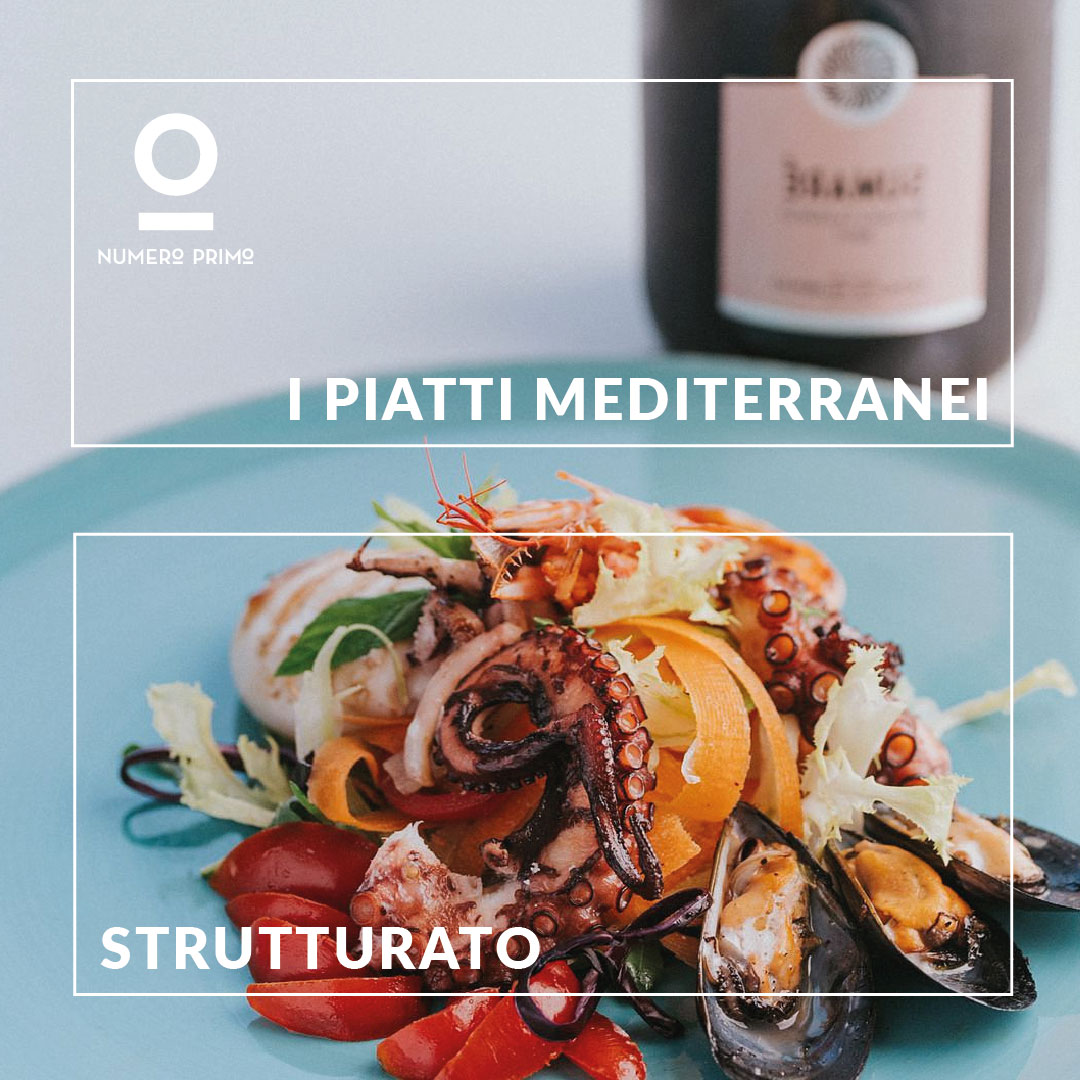 Structured is the must have of the summer. Toasted octopus, peppers, mint, flavored croutons, and mixed salad.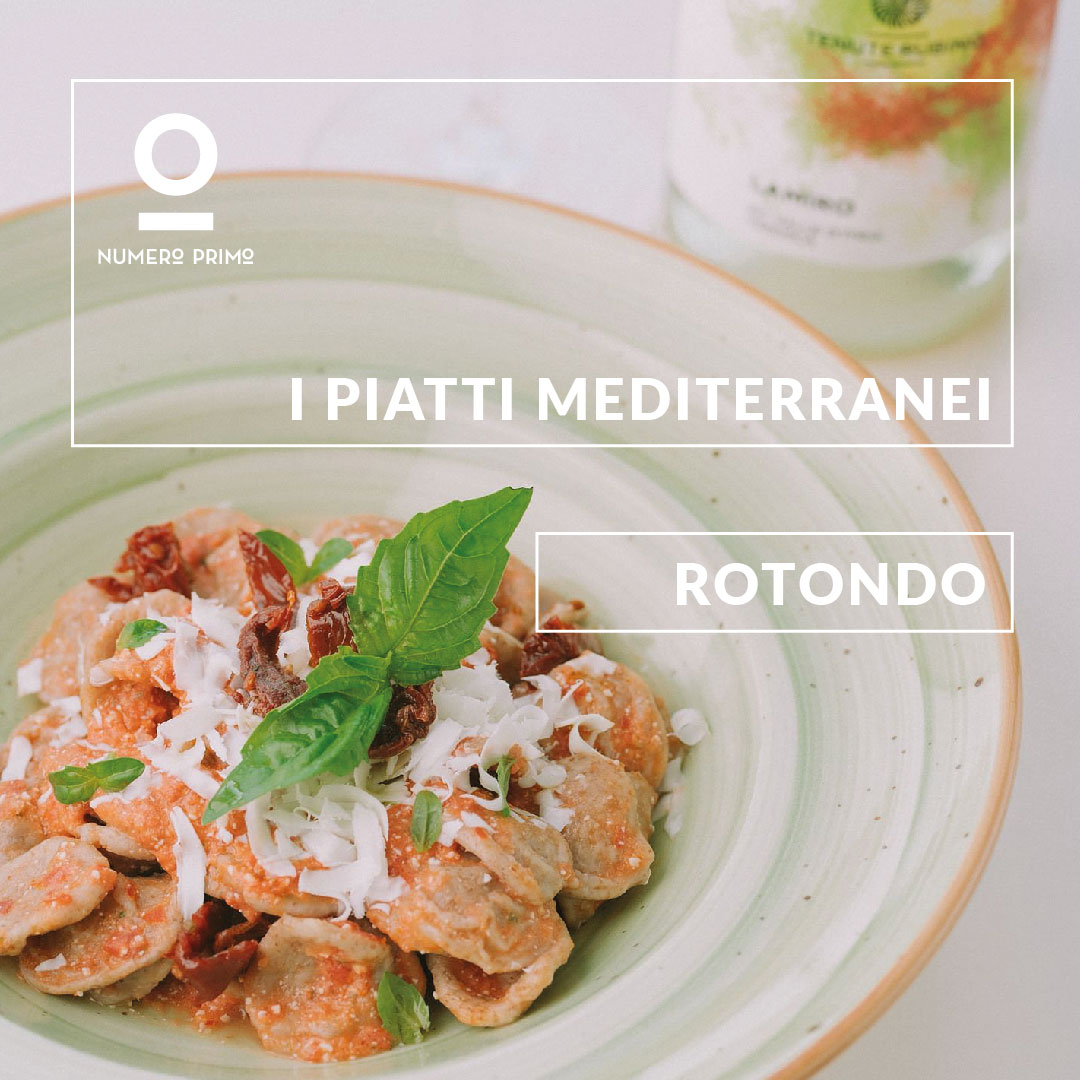 You can not miss pasta, and above all you can not miss orecchiette while dining in Apulia. Rotondo is a dish in which the traditional crudaiola cream is the star, and cacioricotta, dried tomato and basil powder are added to enhance it.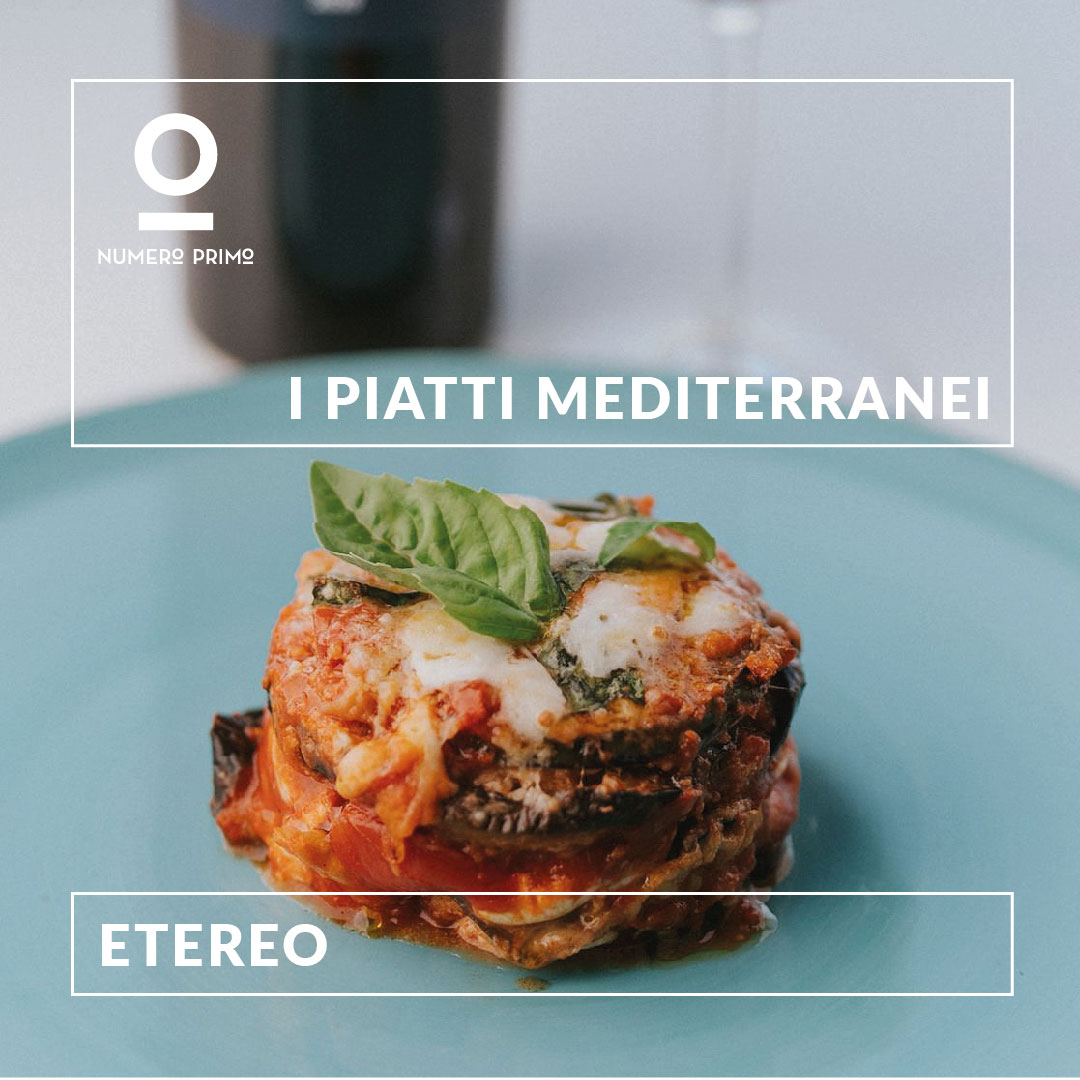 What summer is without parmesan? We called it Etereo and it is a fragrant dish that melts in your mouth: succulent eggplant baked with mozzarella, cherry tomatoes, cacioricotta and basil.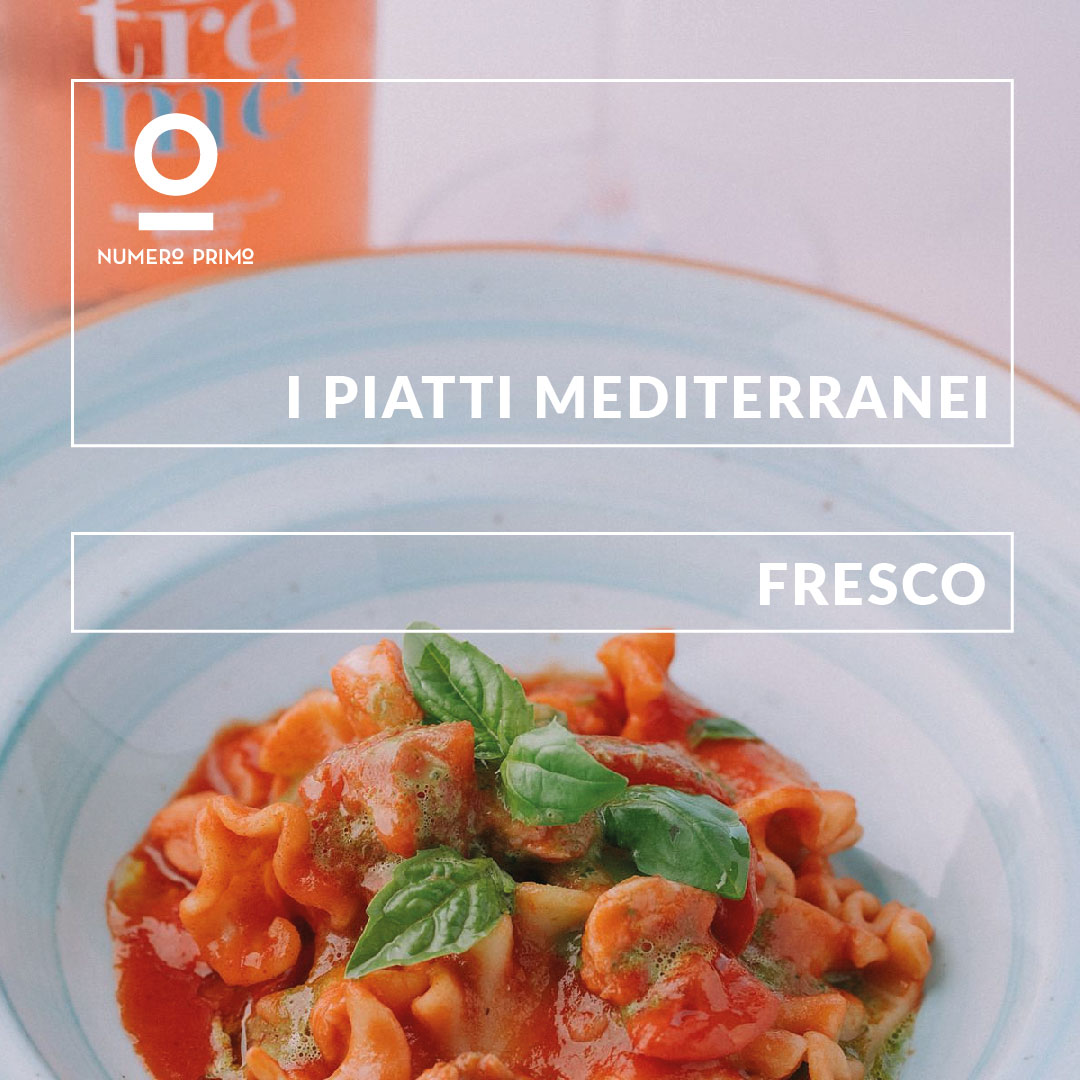 Pasta mafalda swimming in a flavoresome stew of raw tomato, toad tail and an emulsion of basil. It's super fresh and is the perfect dish to combine with a fresh rosé.
We'll see you at Numero Primo?