Events dedicated to wine lovers light up Puglia's summer season
In the Apulian region, and in the areas of Salento and Brindisi in particular, wine has become one of the main attractions for tourists and visitors who choose to spend their holidays here, in combination with the interest generated by the region's many artistic and natural landmarks.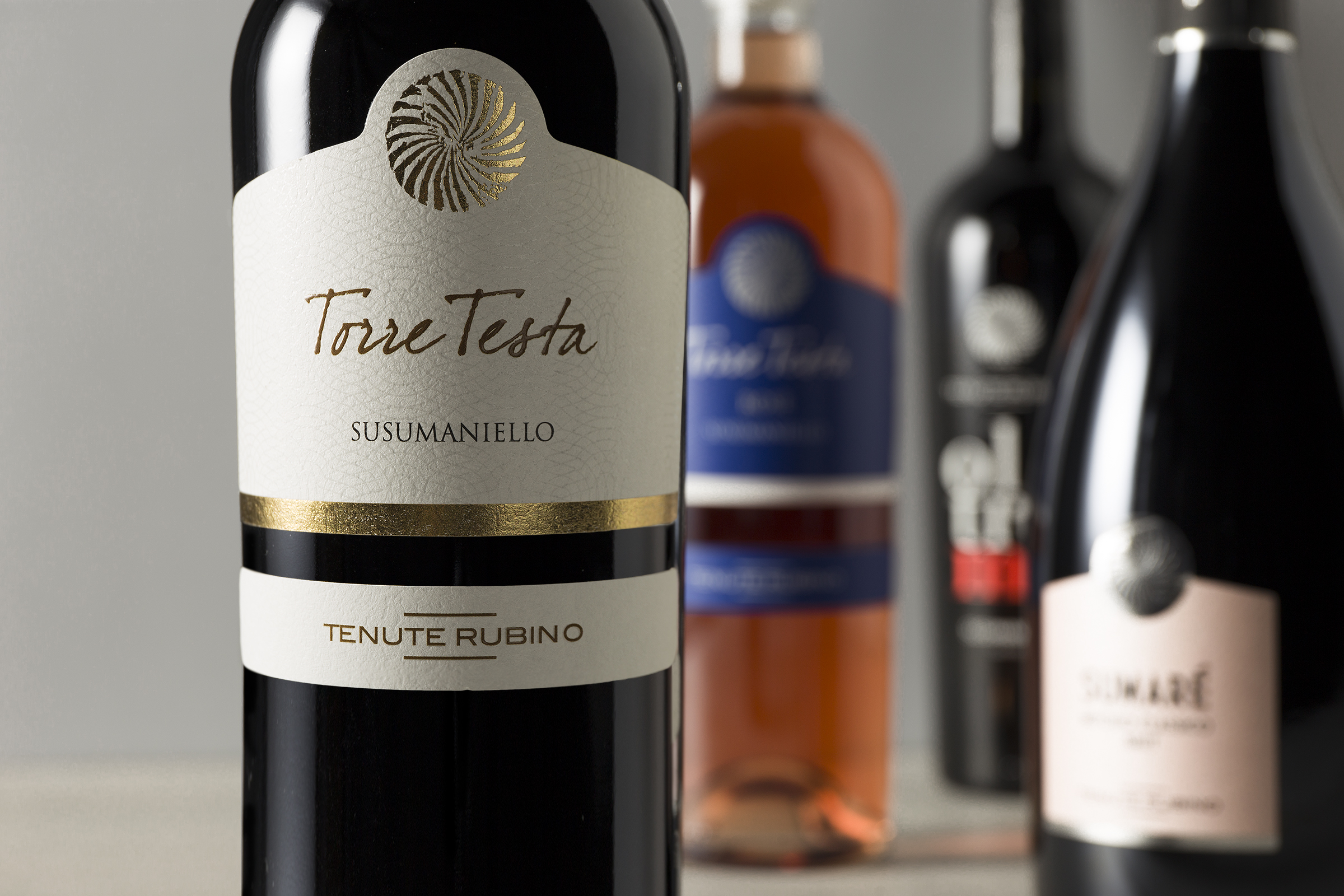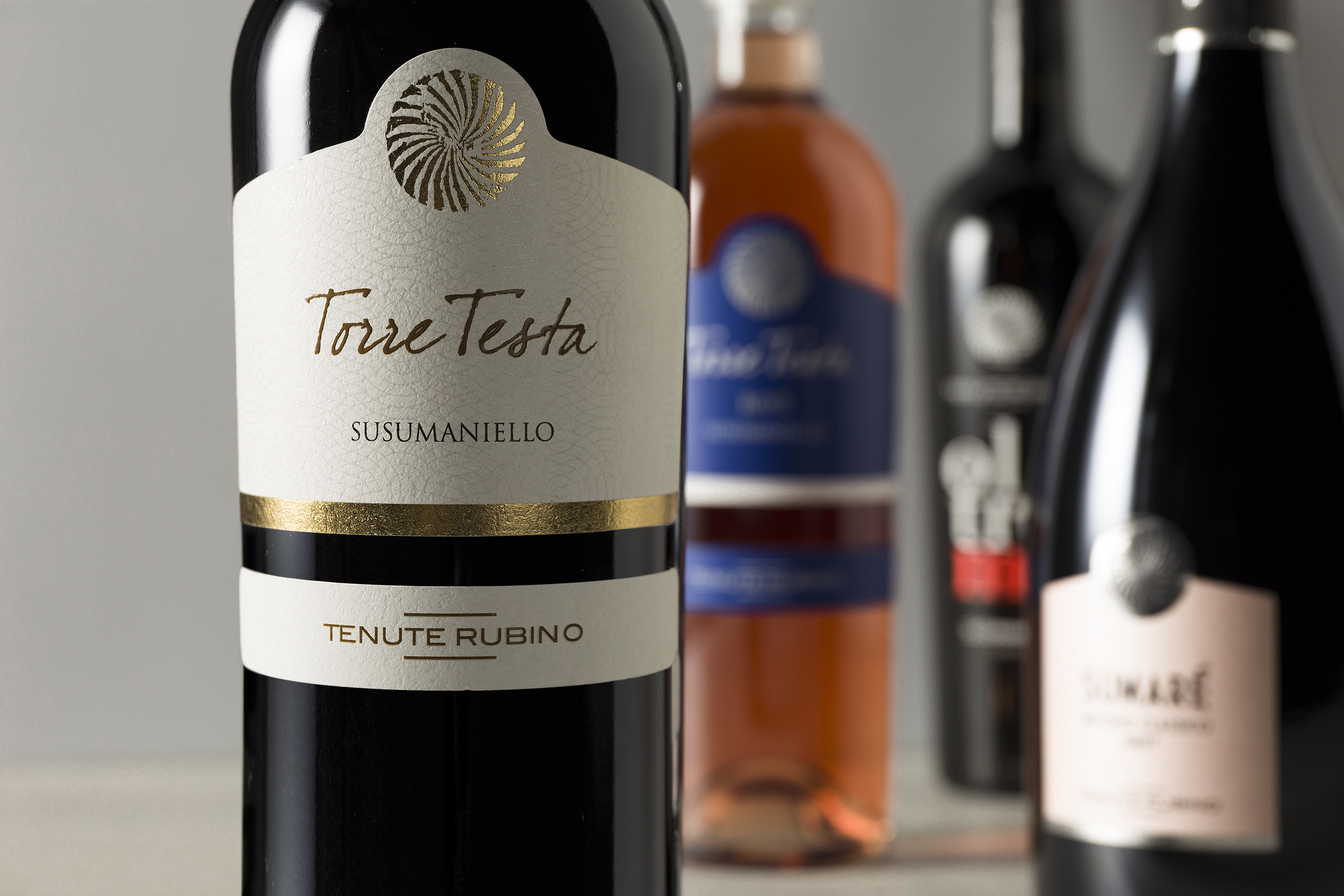 This explains the success of the second edition of Vinibus Terrae which kicked off Brindisi's summer season, an event showcasing the finest Apulian oenological expressions alongside the region's traditional food products, a veritable Puglia-themed food&wine fest. Enotourism has once again confirmed its position as a key driving force of the entire tourism sector, the perfect passepartout through which to explore a territory and its beauties.
Tenute Rubino in recent years has played a leading role in this rediscovery through a series of events which have allowed wine lovers and tourists who come to Brindisi to discover the company's production philosophy and taste the precious wines which embody Salento's traditional viticulture and local native varieties, starting from the noble and ancient grape Susumaniello, which Luigi and Romina have brought to the attention of wine-critics and consumers worldwide. Throughout the summer season, as the weather is perfect for such pursuits, Tenute Rubino will open its vineyards and cellar to everyone wishing to discover the production universe of this important wine estate.
There are several tours and wine-tasting packages available to suit all demands and interests; and for the most demanding wine lovers we have created an exclusive and in-depth enotourist experience. The tour begins in the enchanting estate of Jaddico, just outside Brindisi and close to the Adriatic Sea, where our guests can admire the vineyards at the height of their splendour, as the grapes complete their maturation just before the harvest; it then continues in the winery where our guests will taste a selection of Salento's finest labels in combination with the dishes of Puglia's tradition offered by Numero Primo, on the beautiful promenade Regina Margherita.
For info and bookings:
visite@tenuterubino.it – tel. (+39) 0831 571955.