The two Falstaff Italia experts Othmar Kiem and Simon Staffler taste these wines of Tenute Rubino and present them in a friendly conversation.
Torre Testa 2017 | 94 points
Deep, dark and rich garnet color. Leathery and peppery on the nose, hints of carob and then cherries. On the palate, it is young and present, with a rich density. It extends finely on the tongue, with gripping tannins and rich freshness. In the finish, hints of blackberries and blueberries. Firm pressure.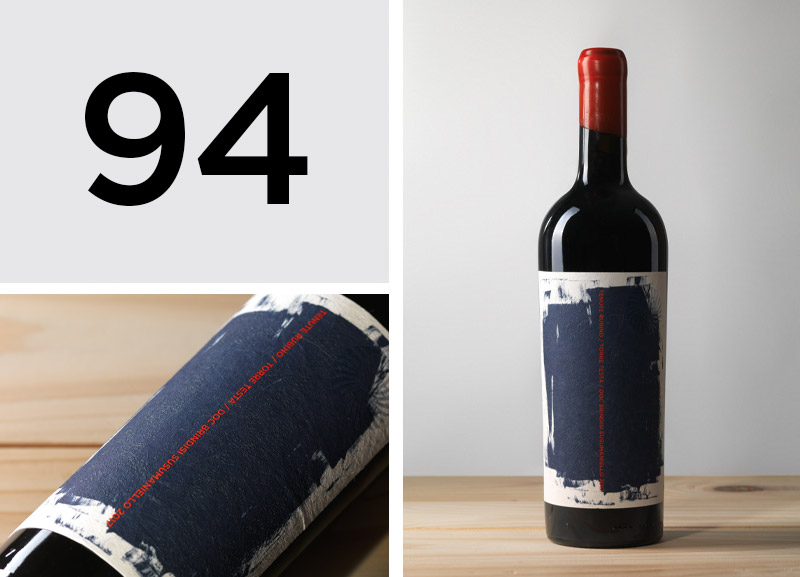 Torre Testa 2004 | 93 points
Rich and lively garnet red. Dense and expressive on the nose, with hints of tobacco, carob, a little ink, ripe plums. It tastes well aged, in the front it is rich and present, with dense tannins, in the aftertaste it tastes well-matured. In the mouth it flows quietly. It shows discrete mineral notes in the aftertaste. Suitable for ageing.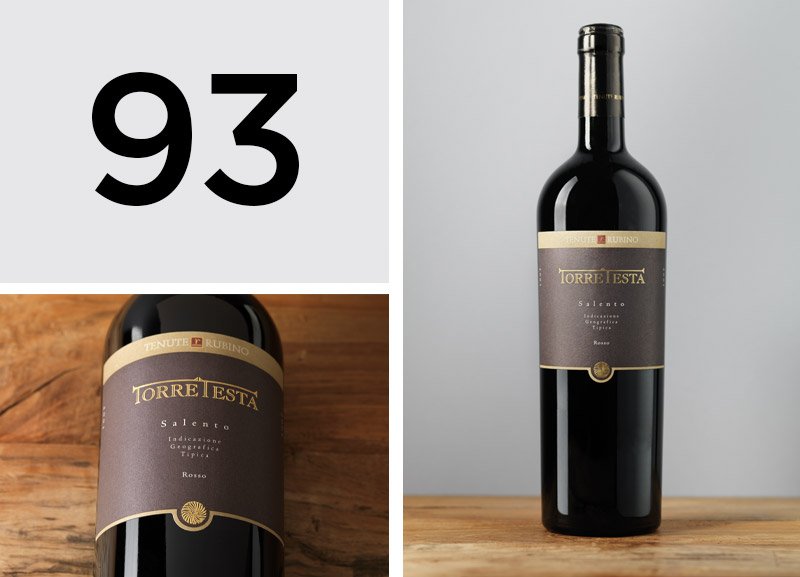 Visellio 2016 | 93 points
Intense and bright ruby red with a glossy heart. Compact nose with hints of ripe raspberries and strawberries, with slightly spicy shades. In the mouth it is charming and full-bodied, it has a strong body with lively acidity, very long tannic structure, compact with a decisive thrust. In the aftertaste, hints of sweet fruit.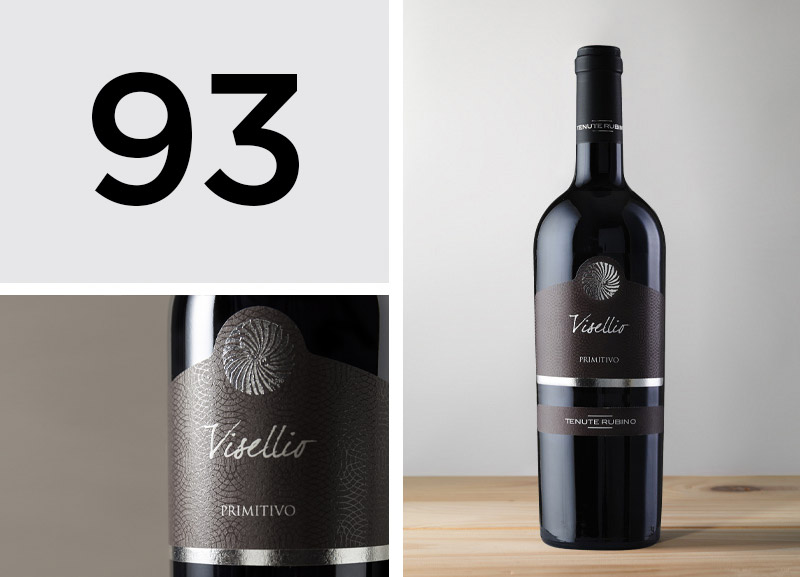 Jaddico 2016 | 92 points
Bright and rich ruby with a light edge. Open and fragrant on the nose, violets and roses, then raspberries and young cherries, rosehip and fresh strawberries on the finish. Even on the palate with fine fruit, full-bodied, with compact tannins, robust and long.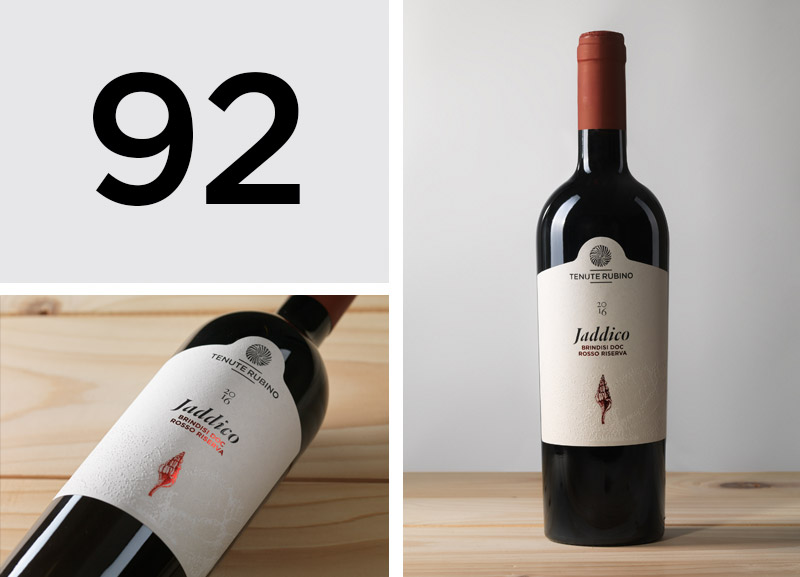 Oltremé 2018 | 90 points
Lively ruby. Fragrant, compact nose of ripe berries and blackcurrants, also plum, fine spices in the aftertaste, cocoa. Equally dark and spicy berry on the palate, discreet and well integrated tannins, juicy.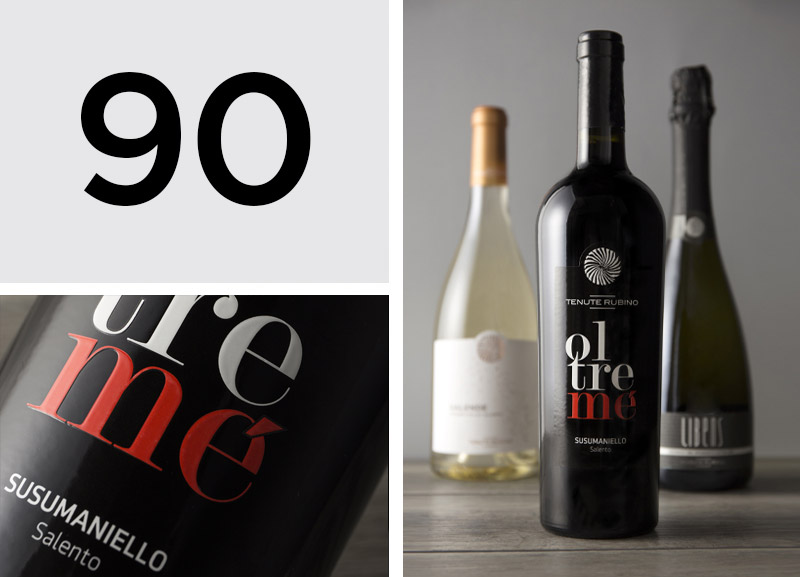 Sumarè 2015 | 90 points
Bright light orange-pink colour. On the nose, orange peel, grapefruit, yeast, china bark. On the palate good perlage integrated with fruit scents, at first lively, in the final delicate and sapid.